Mitsubishi Package Cylinder
Mitsubishi packaged cylinder offers a highly adaptable heating solution for retrofit or new build.
The cylinder provides improved performance and faster heat up times through the use of plate heat exchanger technology.
Compatible with Mitsubishi Electric wireless room controllers
Pre-plumbed and wired for faster installation
Hybrid function, for use with conventional boilers
SD card commissioning
Cascade function for multiple unit control
Energy monitoring as standard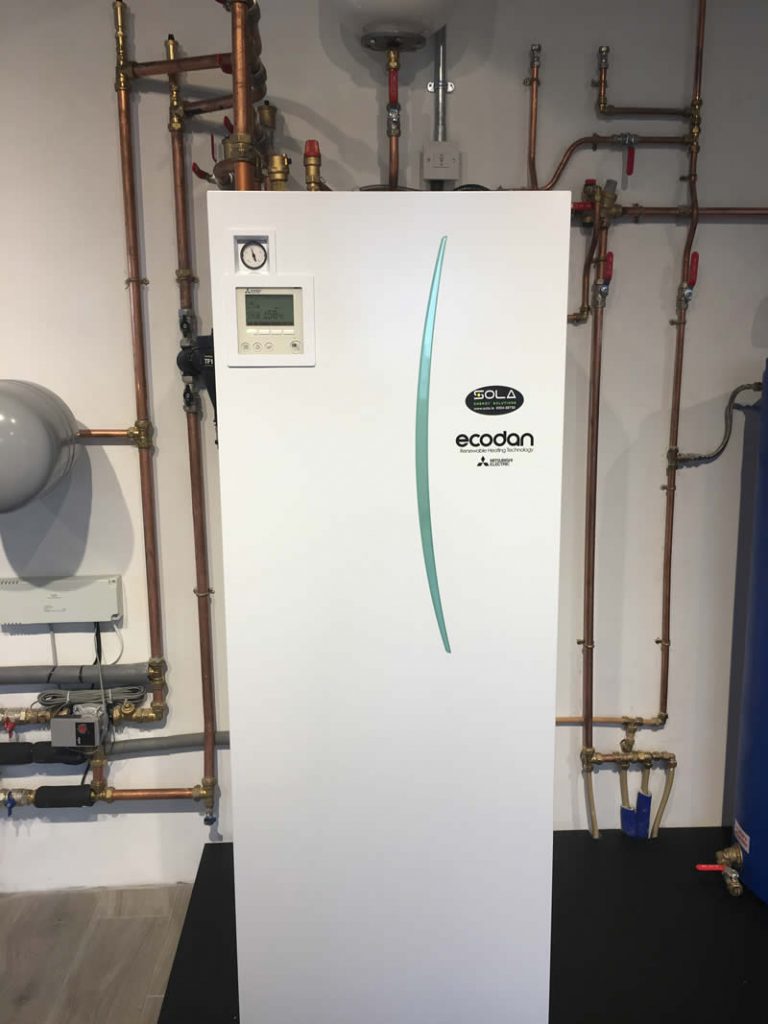 Joule Cyclone vented and un-vented stainless steel cylinders are now formed from Duplex 2304 stainless steel, continuing our philosophy of only using the finest materials.
Peerless – Performance from our vented, un-vented and thermal stores. They have been developed to maximize the benefits of free solar energy and proven environmentally friendly alternative sources.
Duplex stainless steel for ultimate peace of mind
25 year guarantee on stainless steel
High flow rate controls – ideal for multiple bathrooms and powerful showers
Fast reheat and high insulation values resulting in high efficiency
A complete package – just add pipe work
Direct, Indirect, Twin & Triple Coil Models
Sizes 150-1000 litres
Solar & Multi-fuel models available