Join the Solar PV Revolution
Solar Photo-voltaic panels manufactures electricity from light and are clean green and silent – Generate electricity by using solar panels, even in the Irish climate.
Solar PV panels offset against your electricity bill. Homeowners can install up to 2kW without planning permission. It is recommended if installing over 2kW, to install battery storage for excess electricity produced can be stored.
The amount of electricity produced for the Solar PV modules will depend on the size of the Solar PV System installed. PV modules are rated in kW peak and it is estimated that the average household could consume 3300 kWh yearly.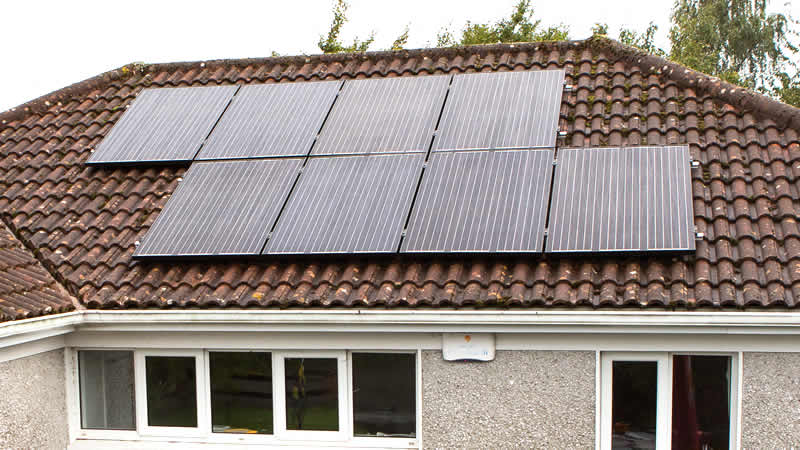 Solar PV Panels Installations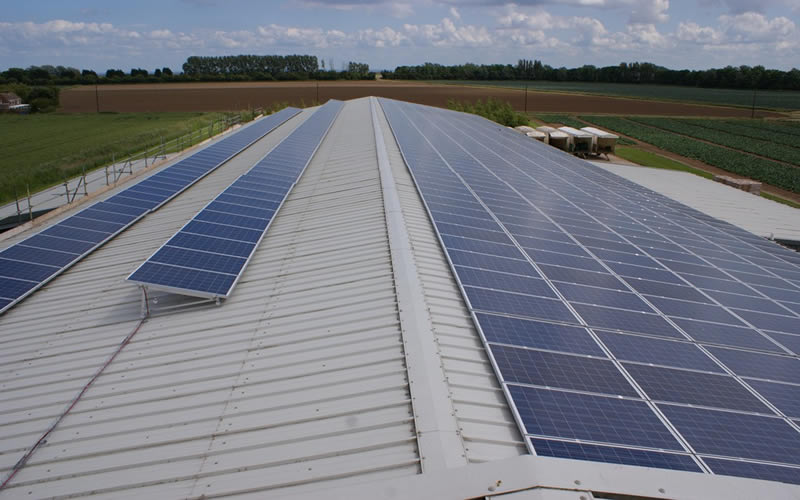 It is also recommended that before installing a Solar PV System, the individual should look into reducing their energy consumption where possible, low energy light bulbs, and kitchen appliance as it is easier to produce one.
Solar PV is suitable to be installed on both residential and commercial properties.
The benefits of having a Solar PV system is that there are no greenhouse gasses produced and for each kW produced would save 455kg of carbon dioxide emission per year.
SEAI Photovoltic Grants Available
€900 per kWp up 2kWp and €300 for every additional kWp Solar Panels